1872
Thomas H. Rhodes started Rhodes on the Pawtuxet as a small collection of recreational buildings along the north bank of the Pawtuxet River in Cranston, they would rent flatbed boats and hold clambakes.
1880
Rhodes' gazebo was built, it was once a waiting room for the passengers of horse-drawn carriages and streetcars, and remain standing today.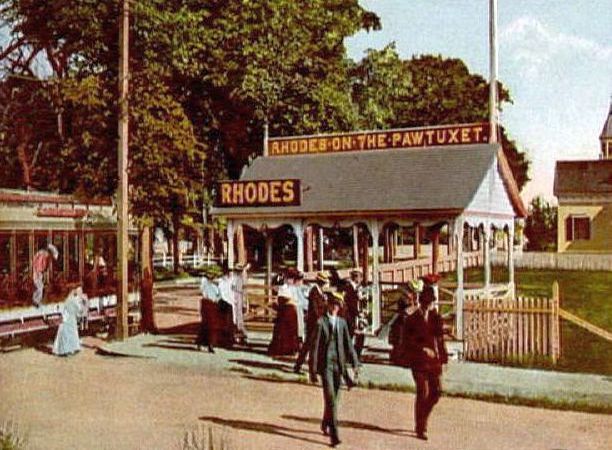 1898
Rhodes expanded the original building to meet public demand. Thomas Jr., Edward and Arthur Rhodes — as Rhodes Brothers Inc. — enlarged the grounds and built a ballroom.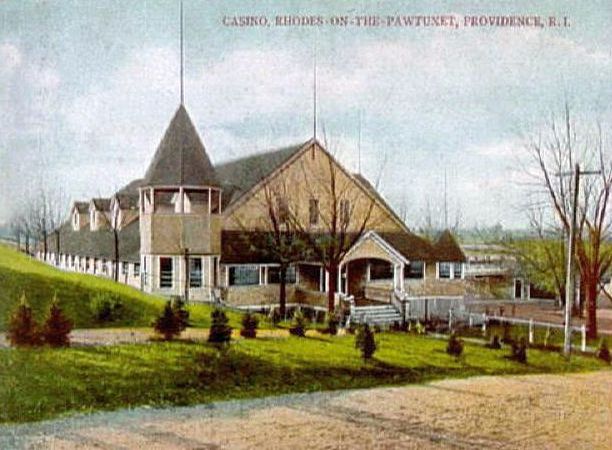 1901
Three years later a second new and larger Casino was built, the earlier one having already been out grown.
1915
A fire in a neighboring canoe house in February 1915 spread to the Rhodes complex, wiping out nearly everything. Five months later, a new ballroom, the current one, opened.
1978
Rhodes on the Pawtuxet and the surviving structures was placed on the National Register of Historic Places.
2008
Rhodes on the Pawtuxet decided to allow Russell Morin Fine Catering to begin selling Rhodes on the Pawtuxet as one of their own venues with a Sales Office on premise.
2010
Rhodes on the Pawtuxet took the final step, by turning the keys over to Russell Morin Fine Catering allowing them to use their expertise in events to take Rhodes to the next level and have 100% control of the venues operations and facility itself.
Original to the Building
"The Flag"– It is said that during many of the military balls and social dances that were held here, the women would stand beneath the flag as a sign to the men that they were single and waiting to be asked to dance.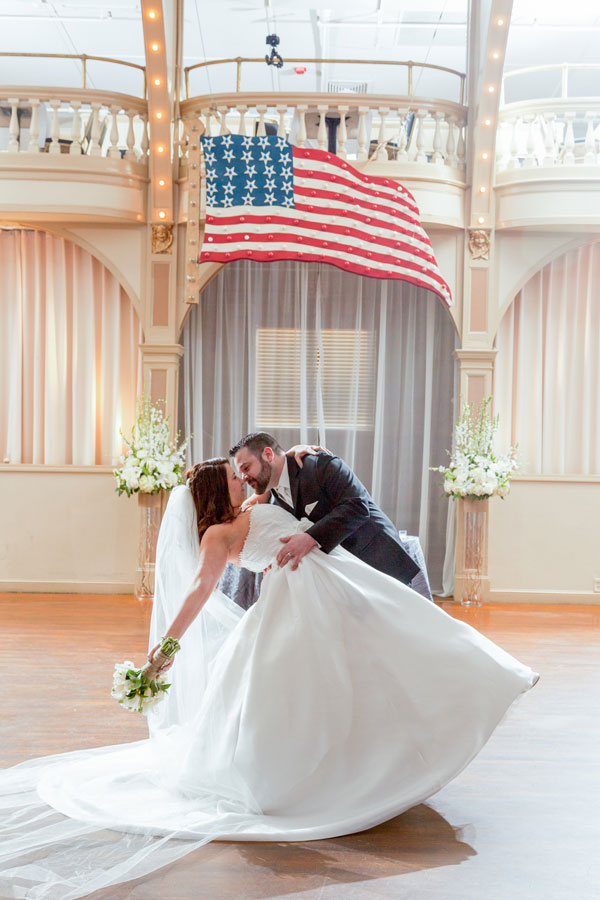 The floors – Over 10,000 square feet of original hardwood floors. Rhodes is known to have one of the best dance floors in New England.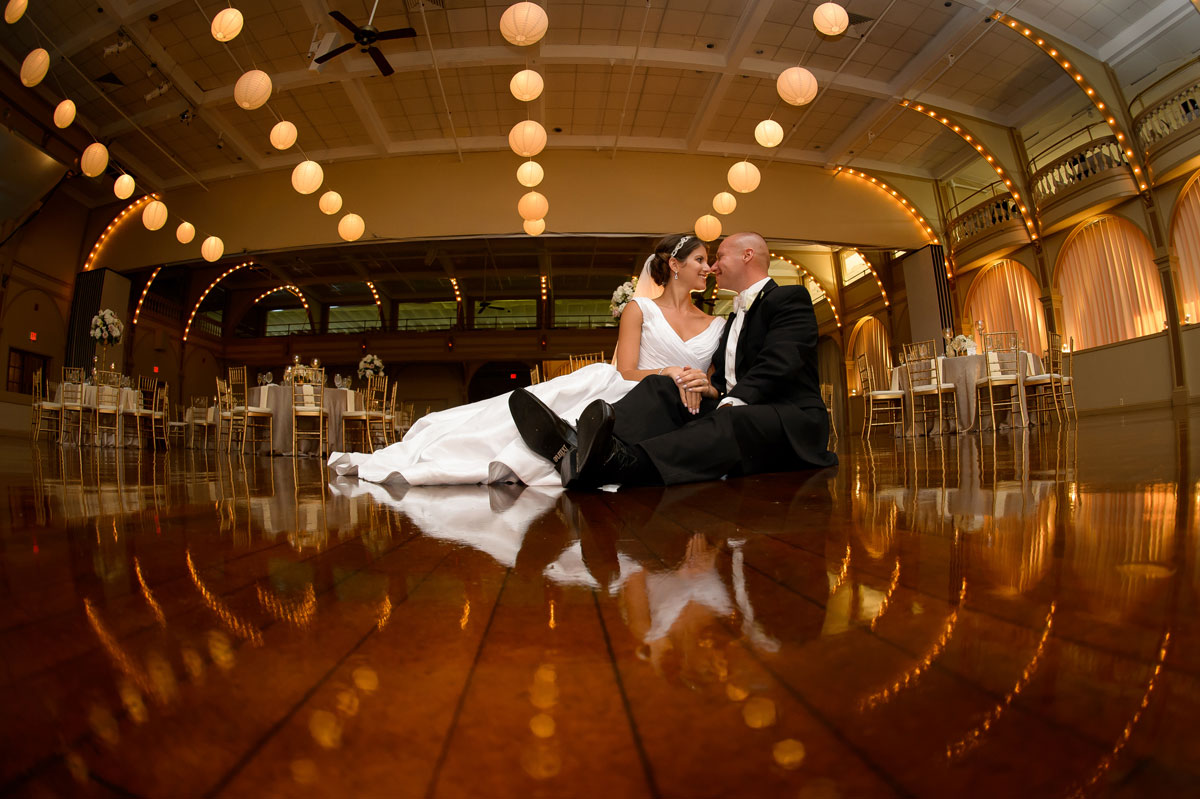 Sculpture of the muse of the dance Terpsichore.