Russell Morin Catering and Events at Rhodes on the Pawtuxet
Rhodes on the Pawtuxet partnered with Russell Morin Fine Catering in 2008 and took over management of the building in 2010.  Rhodes on the Pawtuxet standing structure today was rebuilt in 1915 after a fire burned the majority of the original structure.
The building is considered a classical revival building designed architect John F. O'Malley.  The building still features many of its original elements including 100 year old hardwood floor, illuminated flag, gazebo, and sculpture of the muse of the dance Terpsichore.
For a wedding your rental will included Foyer for Cocktail hour, Grand Ballroom, Newlywed Suite, and coat check services, if you should need it.   For an additional fee onsite ceremonies are available inside or outdoors. Our grand ballroom can accommodate up to 600 guests with a dance floor.   Since our venue is on the larger side we find guest counts of 125+ work best in our space.  No two wedding are alike at Rhodes on the Pawtuxet and we strive to offer something different then just an ordinary cookie cutter wedding.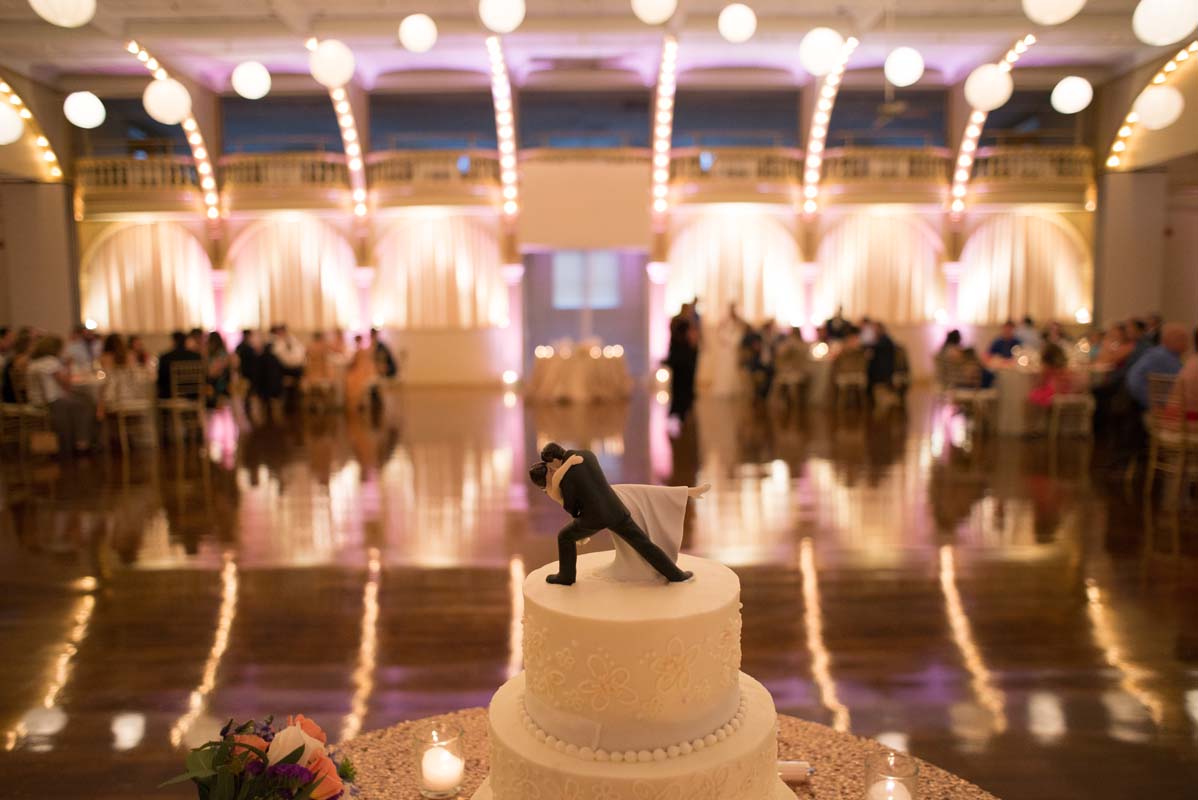 Wedding rentals are any five hours for reception or any six hours for ceremony and reception with an end time no later than midnight.  All bar services must end half an hour prior to event end time.  The couple and vendors are allowed access to the facility three hours prior to event start time.
For additional information and rental rates, please contact Rhodes on the Pawtuxet directly at info@rhodesonthepawtuxet.com or 401-785-4333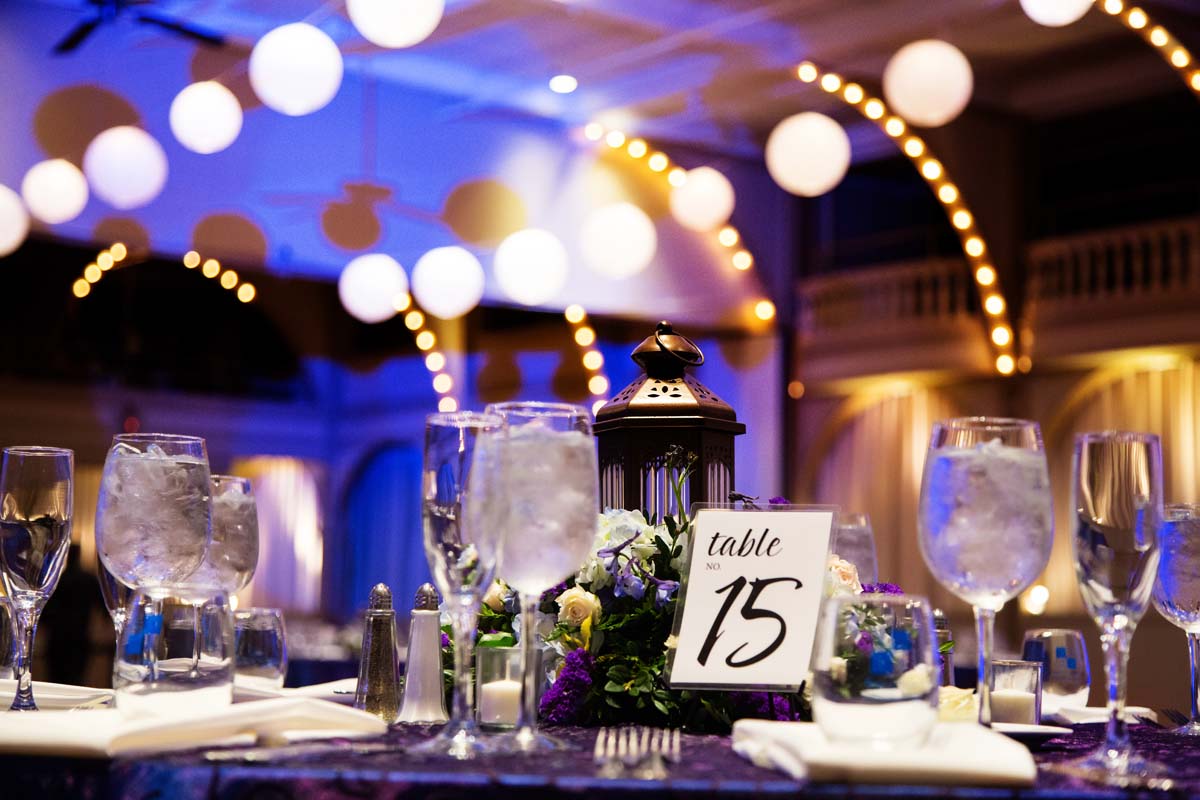 To secure the date the lessee must leave an initial deposit of $2,000 made to Rhodes on the Pawtuxet.  A food and beverage minimum is required for each date, the minimum varies depending on the day of the week.
The initial deposit is nonrefundable, but could be applied to another event within the same calendar year
Additional fees apply for an onsite ceremony or time, please inquire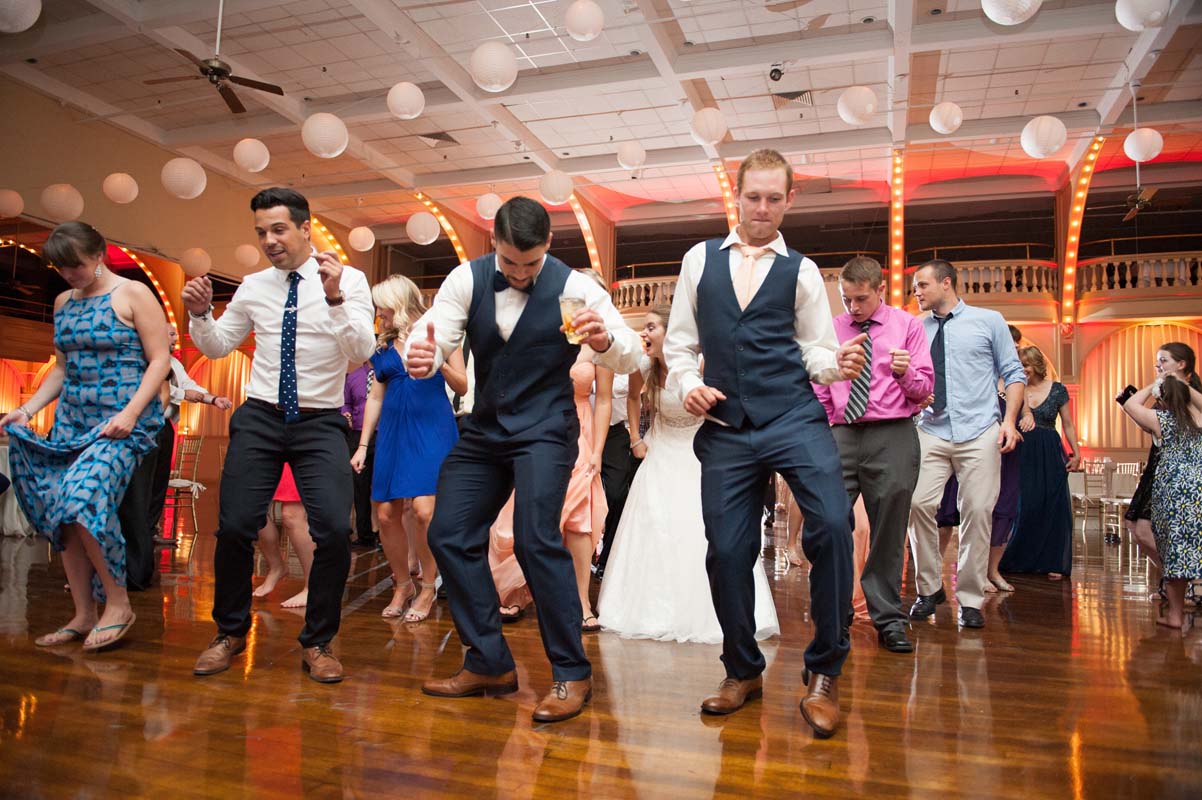 Included in your rental rate Rhodes on the Pawtuxet includes use of our table and chair inventory which consists of ballroom chairs, high or low cocktail tables, 6ft and 8ft banquet tables, and 5ft and 6ft Rounds. Any tables that are needed above our in-house inventory can be rented at the client's expense
ATR Treehouse is our exclusive vendor for rigging and AV services.